Welcome to
TRIOPTICS ACADEMY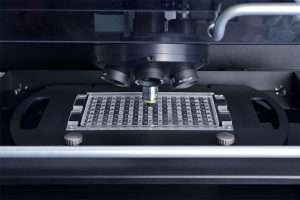 ISO-compliant inspection of intraocular lenses in mass production is a challenge that all manufacturers face. TRIOPTICS offers a complete solution with OptiSpheric® IOL PRO 2. The Online Event explains the essential parts of ISO 11979 for this subject and demonstrates efficient implementation for quality assurance.

Event date: Tuesday, June 13, 2017
Event time: 11 a.m. ET, 5 p.m. CET
Have you missed an Event? Just choose the event you are interested in and review its highlights or the whole event.
Would you like to receive an email notification when a new online event is offered? Then subscribe now to our Newsletter.